2018 Summer's Retreat
2018 Summer's Retreat was held at the Yeoju Pyungkang Cheil Conference Center from August 6th to 9th, with the theme, "Let Us Receive and Enjoy The Great Blessing with Abraham Through Great Faith (Gen. 22: 16-18, Gal. 3: 9)."
Pyungkang Cheil Church's Retreat is famous for the tight schedule of redemption lectures. In this Retreat, 6 worship services, 9 lectures, Redemption song contest, Praise and Christian academy graduation ceremony were filled in three nights and four days.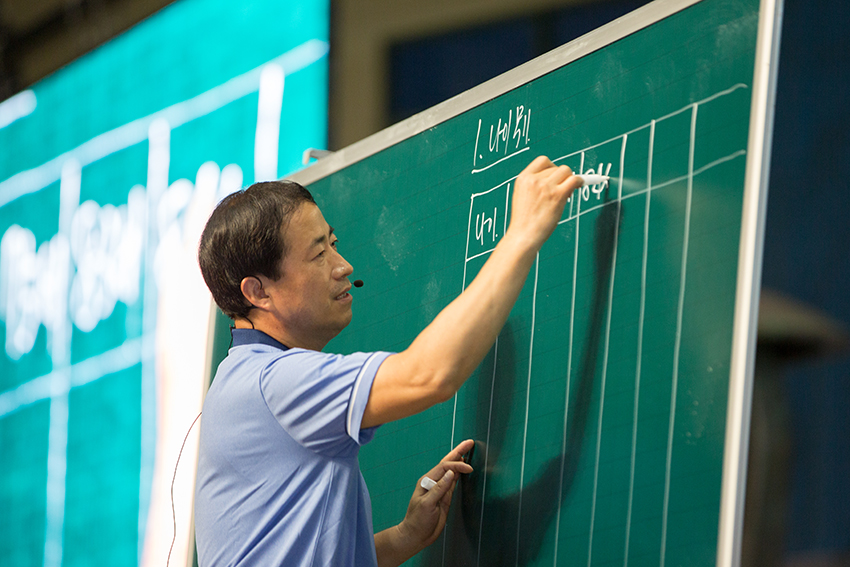 The participating Saints had all their schedule until the last cleaning, vowing to receive great blessings with Abraham through great faith. I pray that the words that received during this retreat will be more popular and widespread.
Text,photo_Emeth internet ministry